Welcome to CESsoils
Planning, Knowledge and Desired Outcomes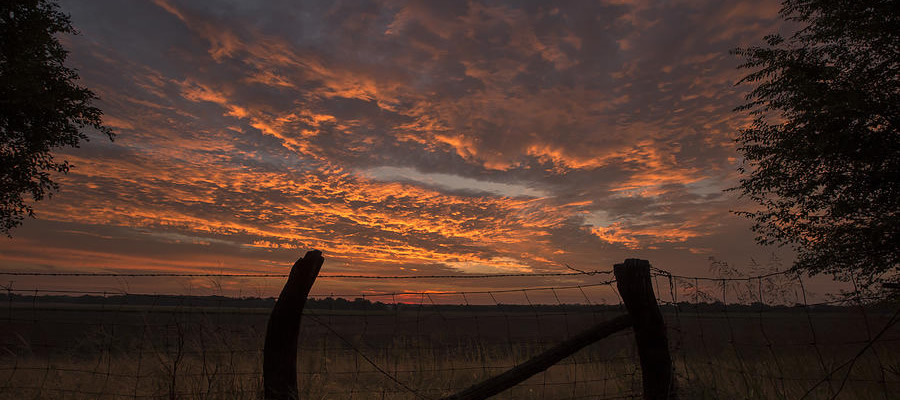 We are a passionate team of women. We are committed to empowering our clients with the knowledge and informing them about their legal & environmental obligations. We have identified the importance of soil management for various reasons, including mitigating the incremental impacts of an adverse and changing climate.
Read more about us
Work Culture
What we are about
CESsoils is comprised of a multidisciplinary team providing a range of soil, environmental, and project management services to the Greater Sydney and Central West regions. We have a "YES-attitude" and use creativity to approach challenging projects while ensuring absolute scientific integrity.
Our MISSION
Planning through soil and environmental knowledge to achieve the desired outcome
With several decades of experience in providing scientific reporting, CESsoils advocates for the people, environment and culture while ensuring that all projects meet neutral or beneficial effects for soils and the environment.