XMAS BREAK
×
Christmas Closure!
We will be closed from Friday 22nd December 2023 and reopen on 15th January 2024. We have enjoyed working with our clients this year and look forward to continuing through 2024.
Welcome to CESsoils
Planning, Knowledge and Desired Outcomes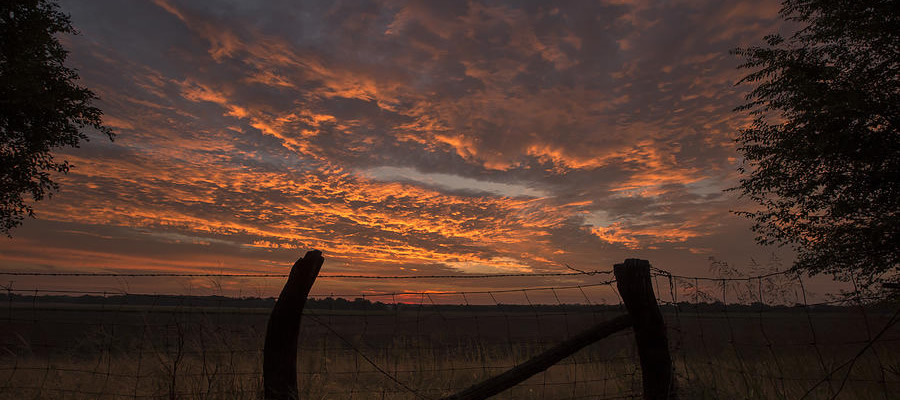 We are committed to empowering our clients with the knowledge and informing them about their legal & environmental obligations. Soil properties are important attributes when management planning. Our challenge is to provide informative and approval-ready submissions for building works, covering alterations and additions, new builds or any development works on rural production-zoned land. Our services are undertaken with the rigour and standards of a Certified Professional Soil Scientist and Certified Environmental Practitioner.
Read more about us
Work Culture
What we are about
CESsoils comprises the longevity of industry experience providing a range of soil, environmental, site design, project management and building design services to the Greater Sydney and Central West regions. We have a "YES attitude" and use creativity to approach challenging projects while ensuring absolute scientific integrity. Our basis is all about soils, science and the environment.
Our MISSION
Planning through soil and environmental knowledge to achieve the desired outcome
To advocate for technical and detailed design in combination with a scientific presentation for the environment, soil, people, place and culture, ensuring that all projects meet neutral or beneficial effects for soils and the environment.
Testimonials
---
After Council denied us the replacement of an old septic tank with a new septic tank and drainage field (because it was outmoded technology), we were at a loss as to what to do. We needed advice to give us an environmentally safe and sustainable solution. Cessoils provided everything we were looking for and more - including being present onsite for the Council's Environmental Officers' inspection. I couldn't be happier with the service Cessoils provided us - and will provide us, into the future. There is no question Cessoil's solution is right for us. Of course there is no question... because we have the data to PROVE it. I couldn't recommend this team more highly.

We produce factual, science-based reports to achieve the necessary environmental approvals from your local council or other consenting authorities. We specialise in waste soil validation, contaminated soils assessment, acid sulfate soil identification, erosion and sediment plans, evaluation of vegetation and site topography for fire attack ratings, or review of materials for resource recovery. With agricultural soils we look for capability and assess from a range of improvement choices.

For better gardens and food recycling, we advocate either of our two environmental products for food waste, one to make compost the other to digest waste food into soil. For domestic wastewater designs, we specialise in detailing the geotechnical aspect of a soil's physical properties. We use the soil science aspects for site assessment and system design. And we achieve the Australian Standard AS1547: 2012 and solve the challenges of environmentally sensitive and difficult sites.